Life, passion and inspiration
Inner Voices Audition Information
We are seeking submissions for a collaborative dance performance that will take place on February 29, 2020 at the Magnolia Theatre in Fort Collins. We will be evaluating each piece in part by considering how well it fits within our theme of Inner Voices. Accepted pieces will have the opportunity to be paid if ticket sales exceed production costs.
Live auditions will take place November 3rd between 1:30 and 4:00pm at Front Range Classical Ballet Academy, 3501 S. Mason St. Unit #1 Fort Collins, CO 80525
Video submissions will be accepted until 11/3
Applications will be due October 26th — Click here for application form. Application fee $25.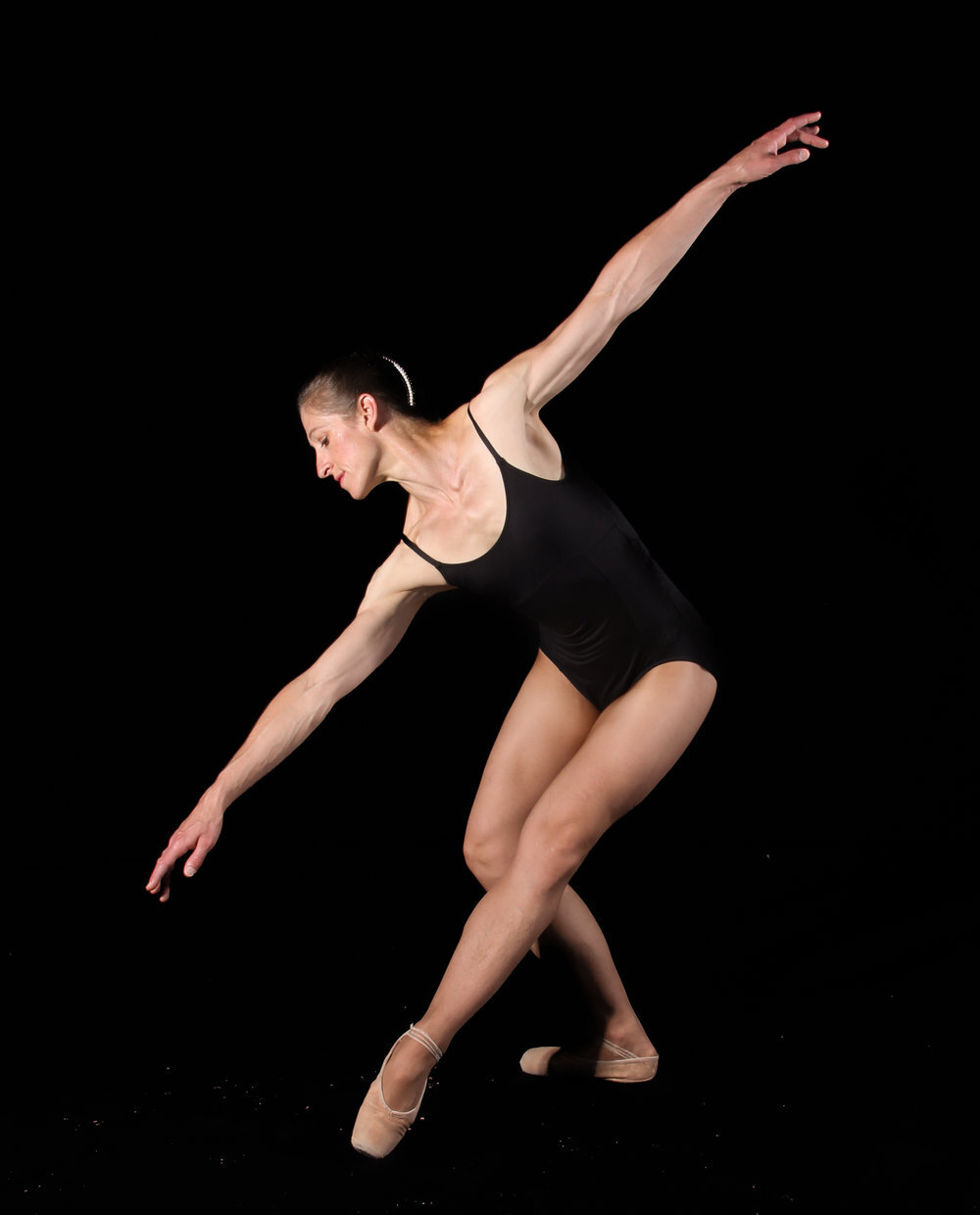 FRCBC Artistic Director, Choreographer and Company Member
Ixchel has been teaching, choreographing and performing in the northern Colorado region since 1990. Hailing from Wyoming, schooled at the University of Utah, UC Boulder and CSU, and having danced professionally in Oklahoma, South Carolina, Kentucky, and Colorado, Ixchel has studied classical ballet and modern dance with many master teachers. Over the past 25+ years, she has shared her love and knowledge of dance with countless students throughout northern Colorado. Her passion thrives through the direction of her studio, the Front Range Classical Ballet Academy and associated company, the Front Range Contemporary Ballet Company.
Ixchel's ventures outside the dance world have earned her a masters degree in botany and years of doing contract and seasonal work for the US Forest Service. Her poetry has occasionally appeared in publication. She has been a volunteer for the Colorado Natural Heritage Program, and Partners Mentoring Youth. With all these joyful life pursuits, Ixchel still considers her son Orion to be greatest joy of her life.
FRCBC Company Member
I have been an instructor for over 30 years, and a dancer since the age of 5. I continue performing to this day.
I began progressive studio-quality dance programs in Evans, Greeley, Fort Collins, and Windsor through their Recreation Centers. All but one, Evans, are still active. Presently, my youth program joins into Front Range Classical Ballet Academy.
My ballet curriculum for young dancers considers age, ability, and appropriateness for physical development. I personally train my instructors in this curriculum so that, regardless of who is teaching, all follow my specific guidelines. My dancers progress from pre-ballet through pre-pointe and beginner pointe work.
I write original stories and use creative license on well-known stories to create all facets of children's productions. My students provide inspiration and have input in what shows we do, often helping create these shows.
In addition to ballet, I also teach tap, jazz, and tumbling and have performed in various ballet, tap and modern companies in Colorado and Texas. Currently, I am directing a performing tap troupe of senior citizens in Greeley that began in 2003 and now includes 80 year olds!
I earned a BA in Dance and Drama from Texas Women's University, and am currently licensed in Massage Therapy and practice in my own office in Windsor. I also have a current certification in first aid and CPR for adults and youth.
Ixchel Levendosky's love of dance and teaching aligns with mine and I am very happy to be a part of her ballet academy, truly bringing ART into our Northern Colorado dance community for young dancers and adults. At Front Range Classical Ballet Academy, every dancer counts and no one is overlooked, which is unusual to see in most adult classes and one of my main reasons for joining this school.
FRCBC Choreographer and Company Member
Rita Jasmine Corey took an interest in dance at the early age of three. Growing up in Albuquerque, New Mexico, she attended the Southwest Ballet Company, where she studied ballet until age eleven. Her attention then turned to theater arts. Her prodigal achievements throughout adolescence and beyond earned her a scholarship to the University of New Mexico. As a young adult, Corey relocated to New York City. There, she was able to perform original works with The Black Dog Theater and Dance Company in eclectic theaters throughout the city. In New York, Rita enhanced her performance range to include improv comedy, performance art, classical ballet, and modern dance. A passion for contemporary dance developed and remained in her heart, as it does to this day. Corey went on to both choreograph and perform modern dance at Greenfield Community College. There, she began to learn the art of belly­dance, which she choreographed and in which she participated in competitions. While in the Pioneer Valley, Corey received her BA in Mathematics from Smith College in 2010.
After being estranged from dance for over ten years, she began dancing again in Denver, 2011. While in Colorado, she has danced and performed original works with Parallax Performing Arts, Avatar Movement, Luneseas and danced in the collaborative project Blacklisted. In 2016 she started and ran Troupe Thearpy a non-profit working with at risk teens through a multi-media arts program. She is currently finishing up a Pilates Certification and teaches half off classes at Pilates Fitness Fort Collins. She also teaches ballet, contemporary and Pilates at Front Range Classical Ballet Academy.
FRCBC Apprentice
Kalie Lanik began dancing at the age of 4 in Littleton, Colorado. She has studied classical ballet, hip hop, modern, and jazz from many different teachers in Colorado and California. She is currently studying as a Theatre Performance major at Colorado State University where she trains as an actress and a singer. She plans on continuing to pursue her love of the performing arts as a professional after she graduates. She is driven by her undeniable love for the arts and is looking to break boundaries and share the beauty of art with people of all backgrounds.